Strategic Business Coaching
Are you interested in empowering your team, creating better relationships, and growing your practice with LESS STRESS? Would you like to engage with your clients more efficiently and become their Trusted Authority? This is the place to be to learn that! We offer free resources as well as Coaching, Marketing Advice, and training for Dental Teams to help them exceed their objectives.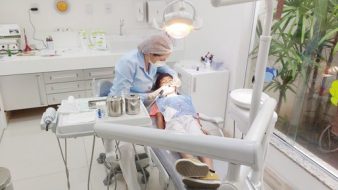 DENTAL BUSINESS STRATEGIES
Running a Dental Practice takes a lot of work. Where do you prioritize your time, energy and resources to get the fastest return on your efforts? What Business Model is best for your particular situation? Private Practice, Group Practice, Associateship or Corporate Dentistry? The answer is not the same for everyone. We offer solutions to your questions! Thinking of buying or selling your practice soon? There are several things you should be aware of BEFORE you sign on the dotted line.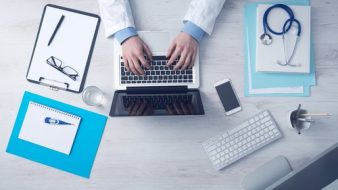 We know Dental Offices are busy. Putting in SYSTEMS to run your Dental Practice will give you the structure for success to occur. We have developed over 100 office systems that help with tracking critical numbers, answering the phones, handling lab cases, dealing with employment concerns, chairside procedures, case acceptance, and much more. Putting in SYSTEMS will Empower your staff to succeed. If you are looking for more predictability in your office, we can offer that!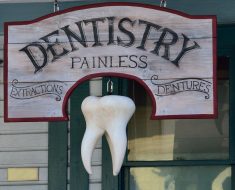 Do you have a plan in place that consistently provides you with enough patients each month?  Do you know exactly what marketing sources are providing you with patients? Do you know how to turn up the dial to bring in more patients as you need them?  When was the last time you had a WEBSITE makeover? If you haven't looked at your website in the last two years, you most likely could use a makeover.
Our MARKETING TEAM can help you build an amazing WEBSITE, market it and improve your social media presence to make sure you are getting those high-quality patients you are looking for. 
If you haven't had an ONLINE PRESENCE ASSESSMENT done recently, you are most likely not digitally optimized! We can run a few diagnostics and identify EXACTLY where your current digital presence is lacking and show you how to fix it!
CONTACT US today for a FREE online Marketing Assessment!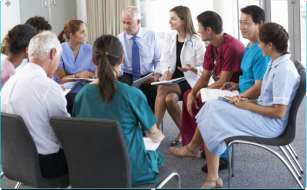 We provide a broad spectrum of Team training and development tools and services to make sure you have the support to carry out your company vision. Using the DISC Personality Profile, we can spot strengths and weaknesses in both the Doctor and the team members. By identifying these areas and implementing the proper conversation styles, you can RADICALLY change your results with both your team and your patients. We can use this same system to help you with finding, recruiting, interviewing, and training your employees. Using a HIRING INSIGHTS ASSESSMENT for each role in your practice, we make sure you minimize the risk of hiring the "wrong" person. This frees you up to provide better quality patient care.  
BLINDSPOTS? We all have them! Are they sabotaging your dental practice growth? They are called Blind Spots for a reason. We have identified over 35 different areas in a typical dental practice where these blind spots are causing patients NOT to schedule or accept treatment, or for that matter, NOT even call your office. If you don't know these, you are most likely leaving thousands of dollars on the table. This means that money could be in your pocket if you let us identify them and help you correct them!  
Connect with patients and staff more effectively
We provide a wide range of internal and external marketing ideas to support your business development. Your relationship with your staff and patients is the key to your success. 85% of a businesses success is based upon their people skills according to a study by the Carnegie Institute and Harvard University.